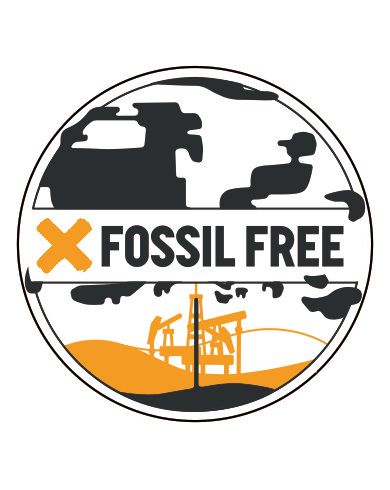 Divest East Asia with us?
Divest East Asia Network(DEAN) Email Group

Fossil Free is a campaign led by 350.org and East Asia team is initiating the campaign with your supports.  

We aim to build a divestment movement that stigmatises the fossil fuel industry, removes its political and economic power, and enables space for just solutions to our climate crisis. Are you already involved in fossil fuel divestment campaigning in your country? Do you want to be part of making it even more powerful over this coming year?

Do you want to improve your skills and meet other East Asian campaigners?
Do you have Fossil Fuel Struggles stories linked with divestment to share widely?
Do you have learnings and skills to share with other Fossil Free campaigners?


If you answered 'yes',

Then our Divest East Asia Network email group is for you. We're bringing our diverse regional movement together for skill sharing. It'll be a chance to meet other East Asian Fossil Free organisers from Japan, Taiwan, South Korea, Hong Kong, Vietnam, Indonesia, Philippines and beyond, to share stories and learnings, and build our skills and power together.
Join